10 Black Friday Social Media Campaign Ideas for 2020
November 23 2020
Black Friday is the biggest sale of the year and takes place on the next day of Thanksgiving. The longevity of the sale depends on the shop/store owners, some put up the sale only for Friday whereas some extend the sale for more than 4 days. The majority of the stores have discounts of up to 70% throughout the sale.
Social Media Campaign Ideas
Bigger the Better
Recent years have seen a change in the Black Friday sale as more companies are starting to extend the sale to almost 4 days starting from Black Friday till Cyber Monday. The profit for this sale is always good so most retailer's increase the time of the sale to gain more profit. The discounts will not be as low as the discount deals on Black Friday but there will still be some deals worth checking out. People who missed out on the sale on Friday or forgot to order something can use the rest of the days of the sale.
Gift Guide
Everyone knows that Black Friday is the sale that marks the start of the Christmas shopping season. As the Christmas shopping starts most websites start making a gift guide for their customers. This gift guide highlights your products and deals and gives a guide for the customers looking to buy gifts to give on Christmas. The gift guide can also be made public via social media platforms.
Free Shipping
Every store puts massive discounts during the sale, but most stores do not do free shipping. The Free Shipping option should be made available on a website because that will win more customers over. Giving free shipping on top of the massive discounts makes the customers lean towards these websites. You can either give free shipping on every product or you can add a free shipping section where some products will have free shipping on them.
Free Gift with any purchase
Similarly, to the free shipping method, giving away a gift with any purchase is also an idea liked a lot by customers. You can add a gift to every purchase over $20 so the customers feel like they have reached a milestone. You can feature these gifts on the main page of your website and can also share it on your social media accounts to gain more customers. It depends on whether how you want to give the gifts away. You can give them on every purchase or after the customer has bought products over a certain amount.
Emailing Customers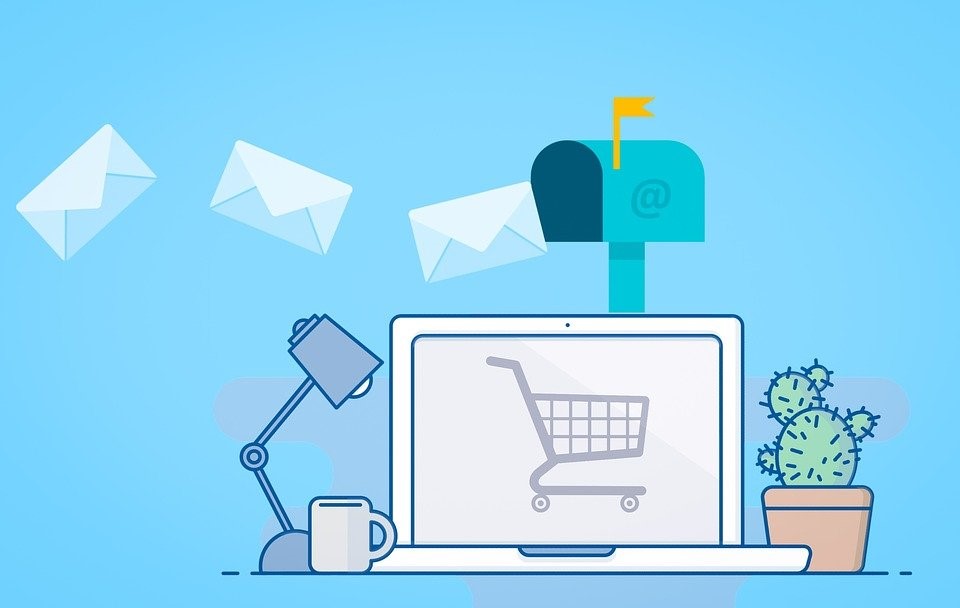 You can email previous customers and offer them VIP deals only for them based off on their previous purchases. You can also take emails from people who are visiting the website for the first time and then give them reminders on good Black Friday deals and discounts.
Hashtags are important
Most of you might not think hashtags are a big thing and you are wrong if you think that. Hashtags are an integral part of social media to find things related to the reference. If one is searching for deals and discounts on the day of the sale they can just write #BlackFriday on Instagram or Facebook. Doing so will give them thousands of results of massive deals for them to avail.
Adding new Items
You can also add new products to your list and share it with social media platforms. This can easily increase your customer as more people would want to check out the new products you have brought
Going Social
Advertising on social media is another important part of your campaign as social media platforms have a lot of users and those users can become your customers if they are approached appropriately. By spending a small amount of money on advertising you can gain hundreds of potential customers from the social media platforms who could buy products worth hundreds of dollars. You can keep tweaking your ads and can add new deals every hour.
Starting Early
Another thing done by most big retailers is starting early. By starting early you can earn more profit and can showcase some sneak peeks at the deals and discounts that will come to the Black Friday sale. Customers can check your website throughout the week finding out more and more products with good discounts and adding them to their cart. Sharing the sneak peeks of the upcoming deals and about the early start on social media can increase the traffic on your websites and pages.
Not participating
A not very famous thing to do but can still earn people's affection is to opt-out of the Black Friday sale completely. By sharing this on the social media platforms and stating that your store does not side with doing overproduction you can gain a lot of traffic and people might support you. Obviously, this a risky thing to do, and in the worst-case scenario, it could happen that people do not support you at all. It depends on you whether you want to take the risk or not.
The Final Word
If you were hesitant on building your social media campaign before now is the perfect time to boost your traffic and build upon your brand image. You can use these strengths of the digital tools and the demand in the Black Friday season to your social media campaign's success.