Black Friday Marketing Tips
November 19 2020
The time of the year when people of all demographics head to the major outlets, both online and offline, and avail the massive discounts each store has to offer. The Black Friday sale is on the day after the 4 Thanksgiving of the United States of America.
Tips for Marketing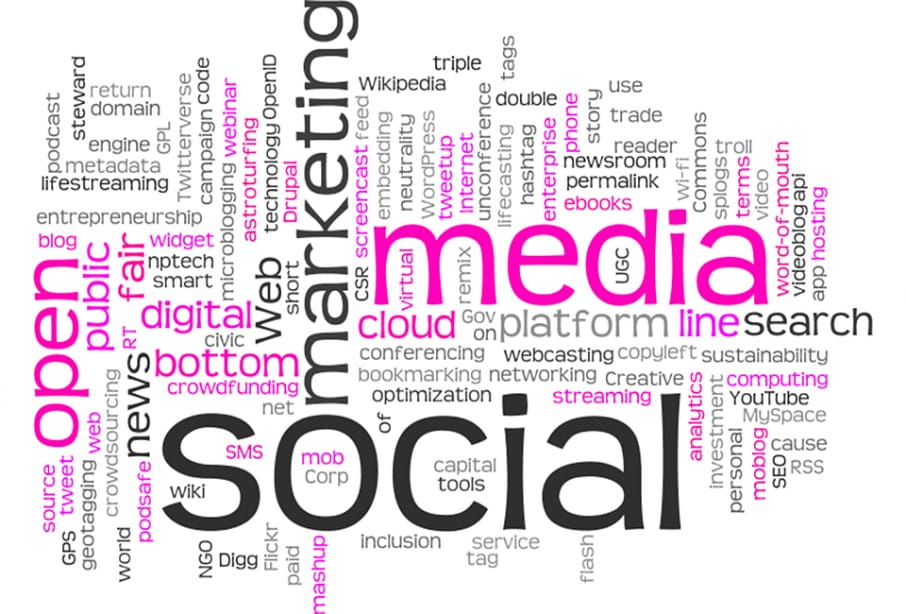 The first and foremost thing for you to do would be proper advertising. No one can know the huge discounts your store has to offer on Black Friday if you don't advertise much. Advertising can be done in a lot of ways but the way that attracts the most customers is by advertising on social media or video-sharing platforms. Websites like Facebook and YouTube are best suited for your advertisements and can have a very good impact. On Facebook you can keep altering your ad as the sale goes by adding new discounts for more people to see. Obviously, advertising will cost you some money but in return you will get potential customers who can buy a lot of your products. You can advertise throughout the 4-day sale period and keep attracting people.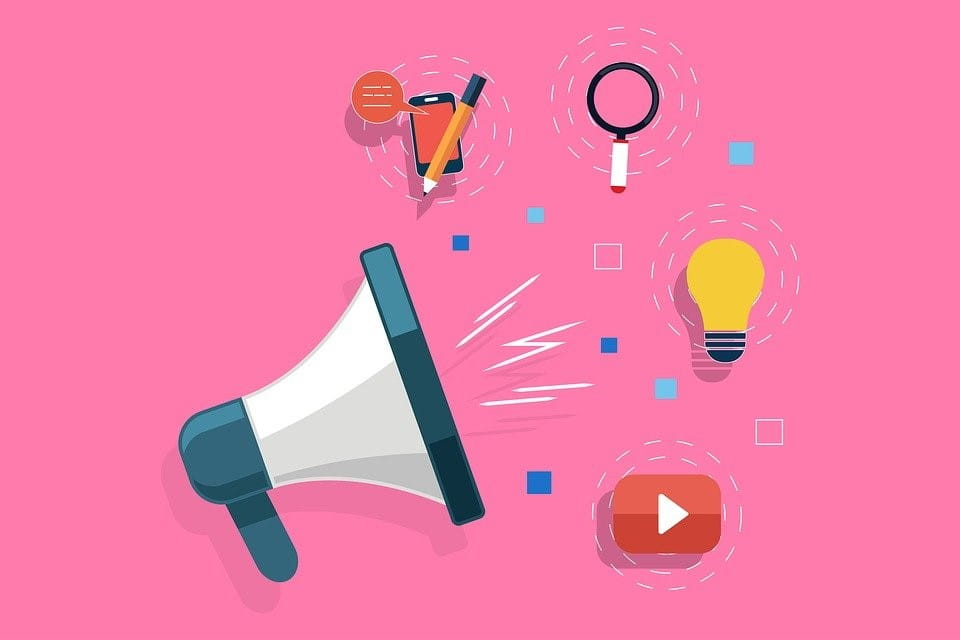 Adding Different Products
Another thing you can do to for marketing to attract more customers is by adding new or different products. By adding different products many customers who did not have any interest in your shop might check back because they might like the different products. New products are good to add so that previous customers have a new experience when returning to buy from your store. You can also add limited time items on the day of Black Friday with good prices after the discounts so that people would want to buy it as soon as possible so that they can avail it within the time limit.
Who doesn't like Sneak Peeks?
On the social media pages of your store, you can add a sneak peek a week before the Black Friday sale. These sneak peaks can include a teaser for the upcoming items and discounts that will be available in the Black Friday sale. This will build anticipation for the deals and more customers will be intrigued to see what your store has to offer on Black Friday. Some stores keep posting teasers and sneak peek the whole week before the sale so that the hype increases and more potential customers are attracted.
A new deal every hour
A new format which is being used by many stores is the deals by the hour idea. Basically, the stores keep posting a new deal every hour which has 40% or 50% off on different products. At first sight this idea might not look that good but believe me when I say that this idea proves result. Customers keep coming back to your website and this increases the traffic on your website. Make sure to also advertise this deal per hour on social media to make your store trend more.
The Final Word
A successful and profitable Black Friday sale can only be achieved through proper advertising on major social media platforms. More customers can be attracted through new deals and sneak peeks and it will also increase the traffic on the websites.